12 Initiatives To Save Water
The importance of water in life is known to everyone and we all understand the need for its conservation. It is the need of the hour to stand together and join hands in its conservation. Along with simple habits of saving it, we can also opt for smarter solutions like rainwater harvesting, greywater management system and convert our homes into zero water buildings, which are environment-friendly and water efficient.
Some Temporary Solutions To Change Habits
Let us see what we can change in our habits to save it :
Check the leaks

Keep a check on the faulty leaks from flush, faucets and pipes. Imagine even if the leak is merely a drip, you can fill a bucket in three hours, eight buckets in a day and 240 buckets in a month.
Use it wisely
Simply keep the tap off while brushing or washing your face or hands. You can turn it on when the cleaning is done and you actually need to use the water.
Washing clothes
We can opt to wash a full load in washing machines rather than few clothes at a time. Even if you opt to wash clothes with your hands, hold water in the bucket and turn the tap off when the bucket is full.
Flush only what is meant to be there
We usually treat the flush as a replacement of the trashcan. Insects, hair, papers are flushed in it off and on. This not only wastes water but can also choke the drain, which will make you incur extra time and cost in repair.
Reduce shower span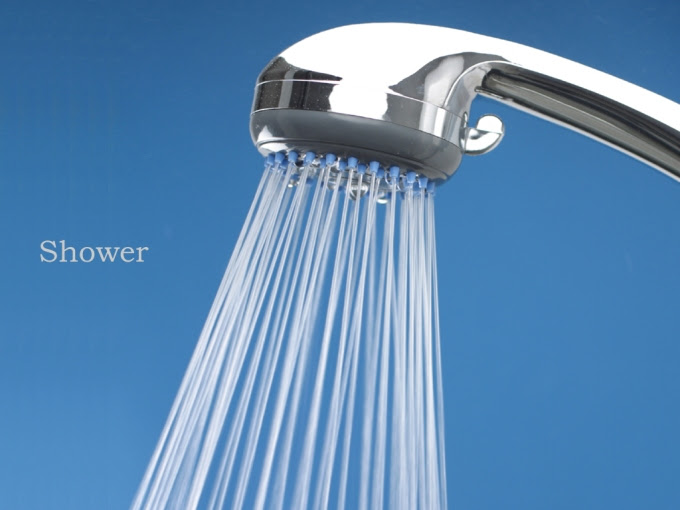 Everyone loves to wash all the tiredness under the shower. A long shower with temperature controlled water is all that we need. You may choose to lower shower heads along with the time in the shower in a step towards reducing water wastage.
Outdoor wastage
The wastage should be controlled even outside the house. You may be guessing that there is no place where we are using water outside but rethink.
Washing car
Prefer washing cars with a bucket rather than running splash. You may even use laundry water to wash your car.
Pavement wash:
A shining pavement at the entrance gives great impressions to the visitors, but you actually do not need to wash it regularly rather, try mopping the pavement and use laundry or mopping water for the same.
Check the sprinklers and pipes:

Keep a check on the sprinklers and pipes to avoid leak and sprinkler directions to ensure that it is watering the garden and not the road or pavement. Also do not use sprinklers working for long. This will damage the plants. Prefer using drip irrigation method.
Watering the plants:
Do not over water the plants. This will not only ruin them but also accounts for wastage. You can also recycle water from kitchens and laundry, rich in nutrients, for the garden.

Permanent Solution or Smarter Option Rainwater harvesting with
wastewater management:
There is another smart and permanent solution to rectify the problem of wastage due to our non-changeable habit. We can convert our homes into Zero Water Building (a building that doesn't take any drop of water from municipal corporation neither discharge any), which simply closes the loop to save water completely.
---